The internet has changed how we sell and distribute music forever. Musicians no longer require distribution deals to sell their records in music stores, as there is a massive online market where you can upload and sell your music in a matter of minutes.
This has allowed musicians from all walks of life to produce and distribute their own content, many of whom have found incredible success. With digital music distribution platforms such as iTunes and Spotify making it easier than ever to sell your music online, there has never been a more exciting time for musicians.
Of course, selling your music online isn't as cut and dry as many assume. You'll need to make some important decisions and put in a lot hard work to make a good living from selling music online, so check out these tips below for everything you need to know:
Find a Digital Distributor
One of the best ways to sell your music online is through a digital distributor. With a digital distributor, you pay to have your music distributed on various digital music platforms like iTunes, Google Play, and Amazon, where people can then easily buy the content.
Think of it as a middle man between the musician and the various platforms where you can sell your music – they do all the hard work to format and distribute your music to appropriate platforms, charging a fee for their service.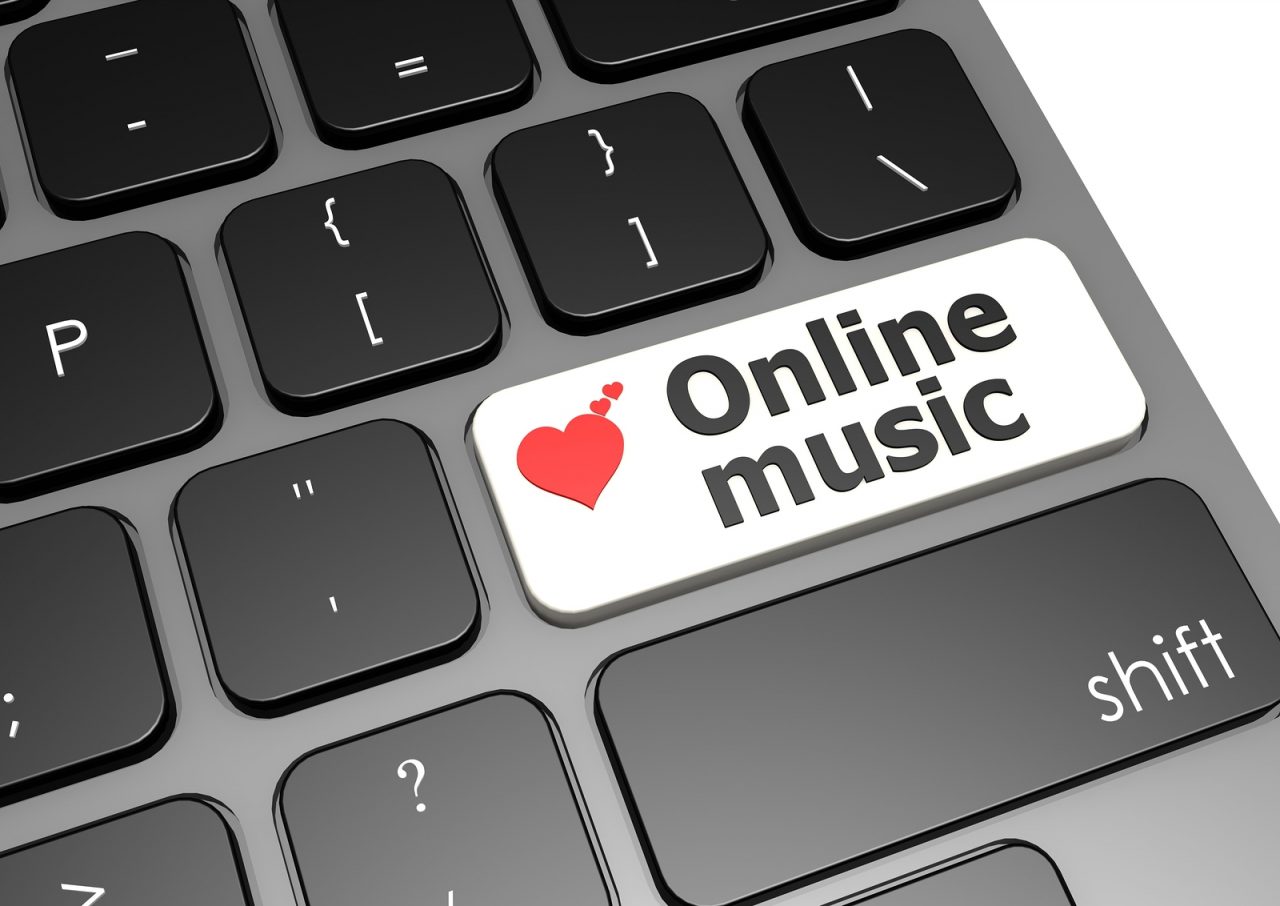 There are various types digital platforms are available that all have unique business models, so it's important to understand what you need from one to ensure you choose the best option.
For example, certain distributors will allow 100% of music sold on iTunes and charge a flat monthly fee for distribution, while others take a percentage of your sales.
Platforms with a bigger reach will obviously increase the audience so may sell more music, but this could be at higher cost for the musician, so it's important to find the right balance that meets your own goals.
Make Your Own Website
Musicians should always have a website to help market themselves, but it can also be used as a platform to sell music, giving even more reason to get your own website!
Selling directly on your own website leaves you in complete control off your music sales. You get 100% revenue from the music and can use consumer data to better target your audience.
However, the obvious disadvantage is it may be tough to sell high volumes of music if you don't have much exposure, unlike digital distribution platforms that can provide a much wider audience for your music.